WHO WE ARE
The Intelcia adventure was born from the audacity of a handful of visionaries to transform a contact center based in Morocco into a world leader in outsourcing. All while having a real and positive impact on customers, employees and the entire ecosystem. With a strike force of 40,000 talents in Africa, Europe and America, Intelcia has been supporting companies for 20 years in the outsourcing of their operations by combining talents, technologies and processes to offer a tailor-made service and skills that meet international standards.
OUR STORY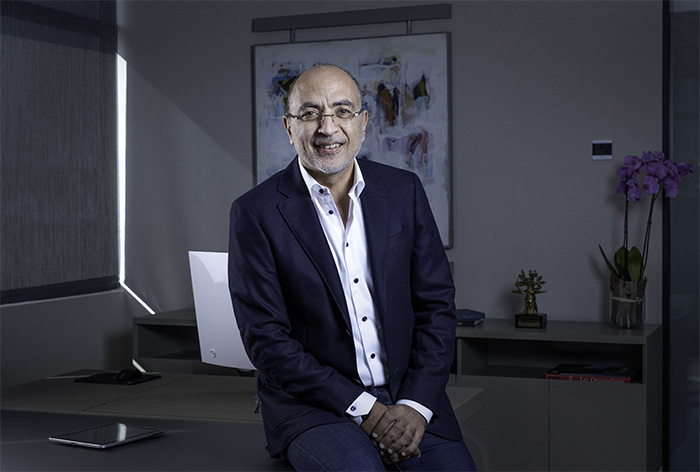 2000
Beginning of the adventure
After leaving Maroc Telecom, Karim Bernoussi was looking for new opportunities and started to refine his entrepreneurial plans. With the late Kamil Benjelloun, Chairman of the CBI group, he created a call center in partnership with Transcom, a subsidiary of a Swedish company. The joint venture, Transcom Worldwide, is 40% owned by the Moroccan partners.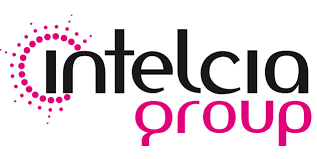 2006
Birth of the Intelcia brand
TWW becomes 100% Moroccan. The company of 200 people at the time, changes its name and becomes Intelcia.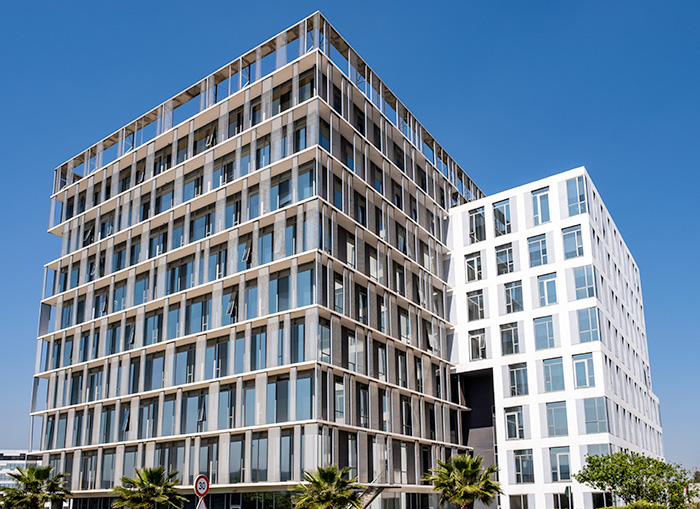 2010
Purchase of Eurocall
The opening of the capital to a renowned Moroccan investment fund makes it possible to mobilize resources to finance the takeover of Eurocall, a company confirmed in customer relationship. This transaction also represents the first milestone in a long development.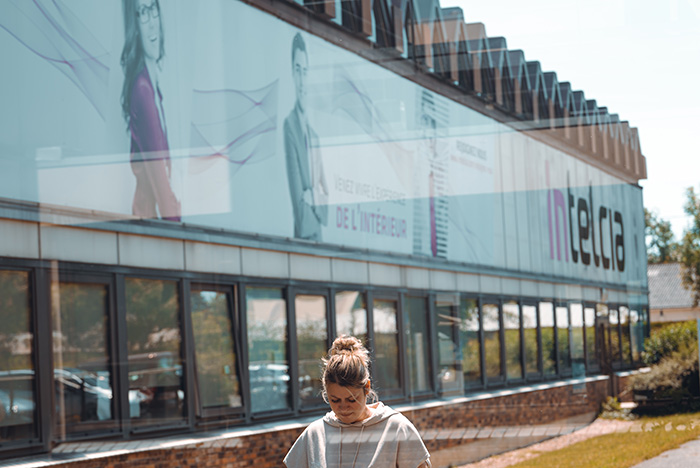 2011
First move into the international market
Intelcia takes over French company The Marketing Group. The deal allows it to get closer to its clients in France.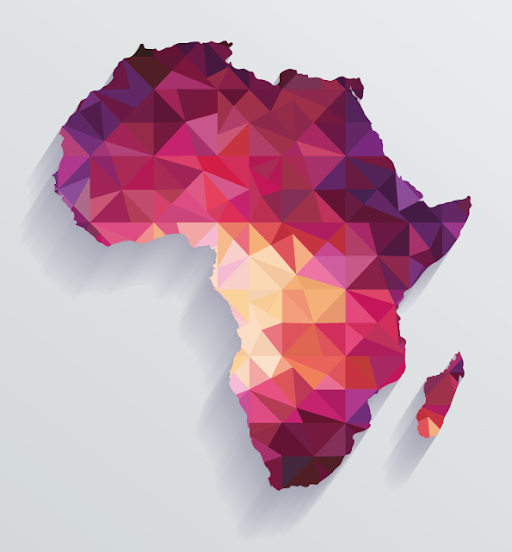 2015
1st entry into Africa
The company starts its African conquest with Cameroon. The same year, it opens a second site in El Jadida and expands the one in Orleans.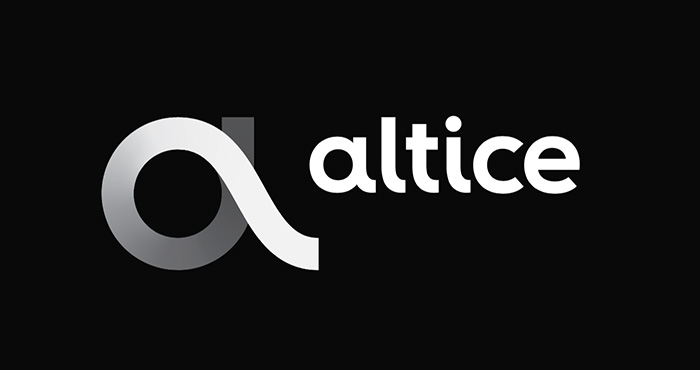 2016
The Big Bang
Altice acquires 65% of the capital. Intelcia reaches a new level. It sets up shop in Senegal, acquires Atento Maroc and opens four new sites in Casablanca, Meknes and Rabat.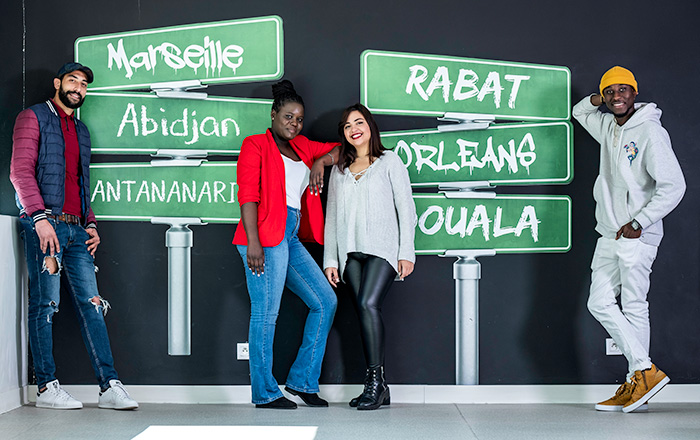 2017
Intelcia weaves its African web
Roll-out of the international development program with a focus on Ivory Coast, Mauritius and Madagascar.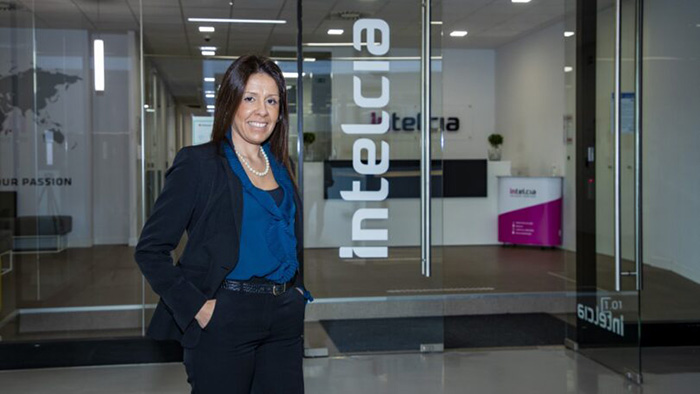 2018
Establishment in Portugal
This move allows the group to strengthen its presence in Europe, as well as to cater to the Portuguese-speaking market. Prior to this expansion, Intelcia was a purely French-speaking operator.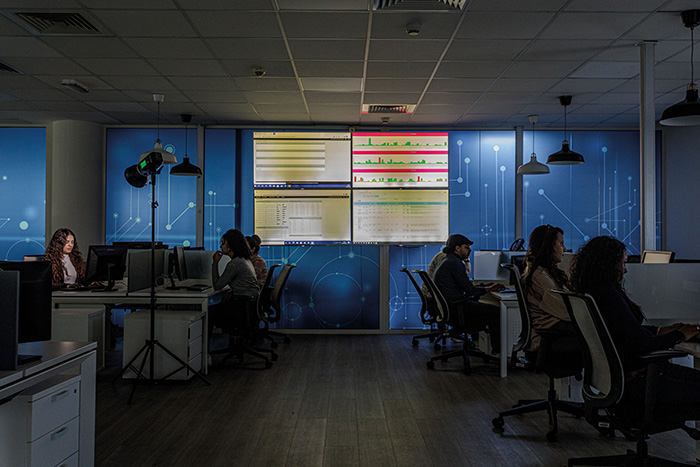 2019
Diversification of the business
Creation of Intelcia IT Solutions. This center of expertise in IT engineering and development is a growth driver, in addition to being a gateway to the businesses of the future.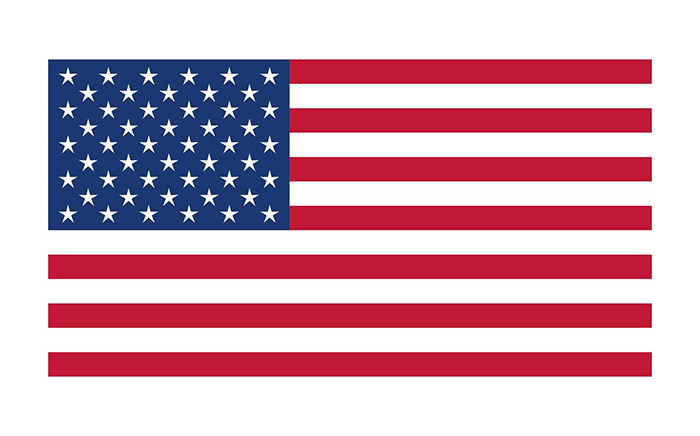 2020
Destination America
At the age of twenty, the age of maturity but also the age of possibility, Intelcia hoists the sails towards America. In addition to two of its own sites in the United States, it develops offshore sites.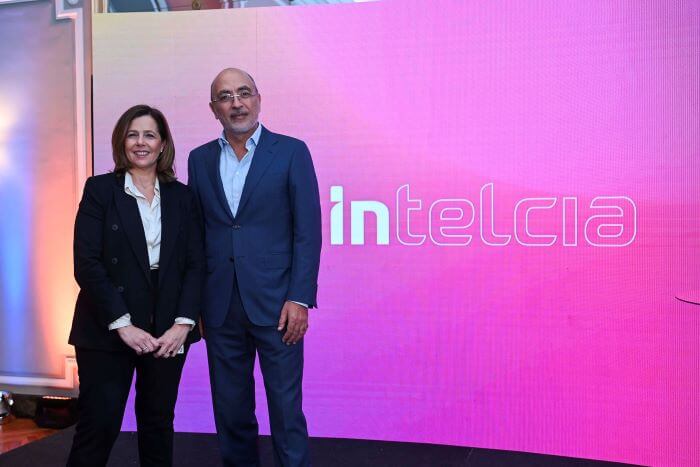 2021
Double strike with Unisono
The acquisition of the Spanish company Unisono provides access to the Spanish market, but also constitutes a gateway to Chile and Colombia.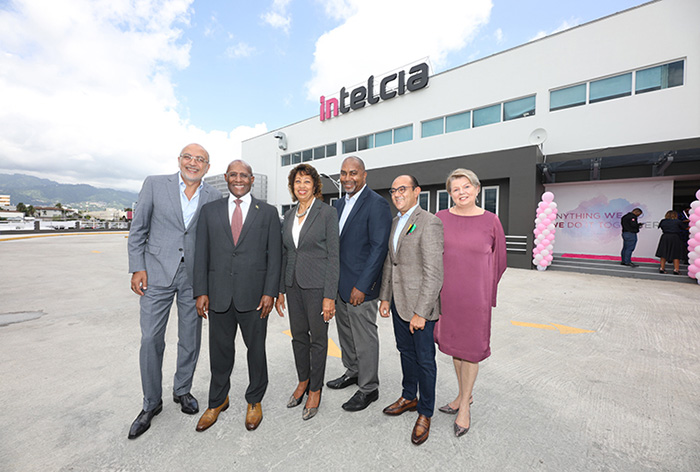 2022
Welcome Jamaica !
Intelcia continues its breakthrough on the American continent with the opening of its site in Jamaica.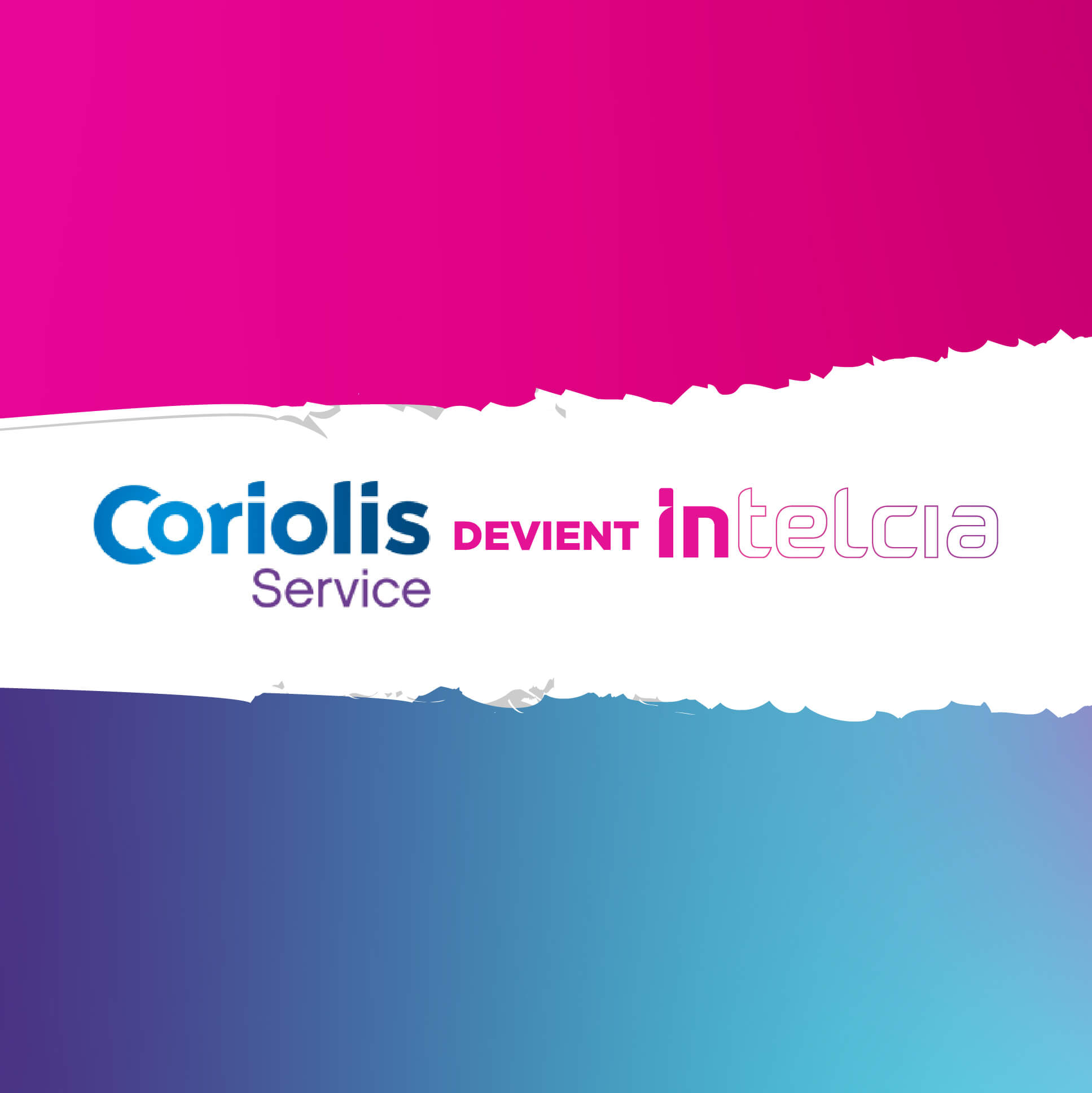 2023
Intelcia continues its development
Intelcia continues its development with the integration of UX Centers and the acquisition of Coriolis Service. This allows Intelcia to add to its production facilities several new sites in Cairo, Alexandria and Santo Domingo for the English speaking market and in Tunis, Rabat, Amiens, Laval and Angers for the French speaking market.
Our Values
Values bring us together. Values are what make us unique & united. Values define how we do every action, every day, with everyone.

Optimism. Ambition. Boldness.
We are driven by our dreams. Our forward-looking and optimistic vision enables us to imagine and shape a better tomorrow. We trust our expertise and skills. We do not shy from challenging conventions and overcoming psychological barriers in order to fulfill our ambitions.

Transparency. Respect. Goodwill.
Our corporate culture is based on sharing. Generosity and cohesion are our motto. Intelcia respects and values difference and sees it as the generator of rich and long-term relationships that steadily lead to collective success. We are committed to the wellbeing of our employees clients and partners

Excellence. Agility. Inventiveness.
We are result driven. We promote and encourage leadership and creativity in all the missions we perform. We are builders. We outdo ourselves daily to craft solutions to tackle all challenges. This is what allows us to be agile and meet our clients' expectations and needs.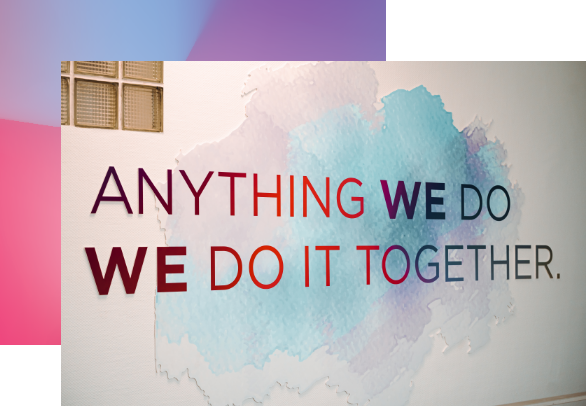 OUR PURPOSE
OPERATIONAL EXCELLENCE
Our business requires flawless rigor. At Intelcia, we always retain a high level of standards and precision to help our clients achieve their objectives. We continue to develop our expertise and always stretch the limits of innovation in order to meet your needs each time.
INNOVATION
This is not just a mantra; it is the driving force behind everything we do. In a constantly changing environment, our agility, our boldness, our ability to innovate and take risks will undeniably help you increase your competitiveness.
WE ARE HUMAN
We firmly believe that by taking care of our employees, we can unleash their creativity and reach our full potential as a company. Our employees are our greatest pride. They are at the heart of our culture and represent the heart of our business. This is what allows us to attract and retain the best talent. Their extraordinary commitment to embodying the company's values on a daily basis is key to our success.
Intelcia in the world

Intelcia
in the world
To build unique and lasting relationships with our clients, we rely on a dense global network and multilingual teams. We are 40.000 employees in 17 countries in Africa, the Indian Ocean, Europe, the United States, Latin America & the Caribbean. This diversity, which reflects the consumers, clients and ultimately the citizens we serve, is an essential driver of performance and innovation.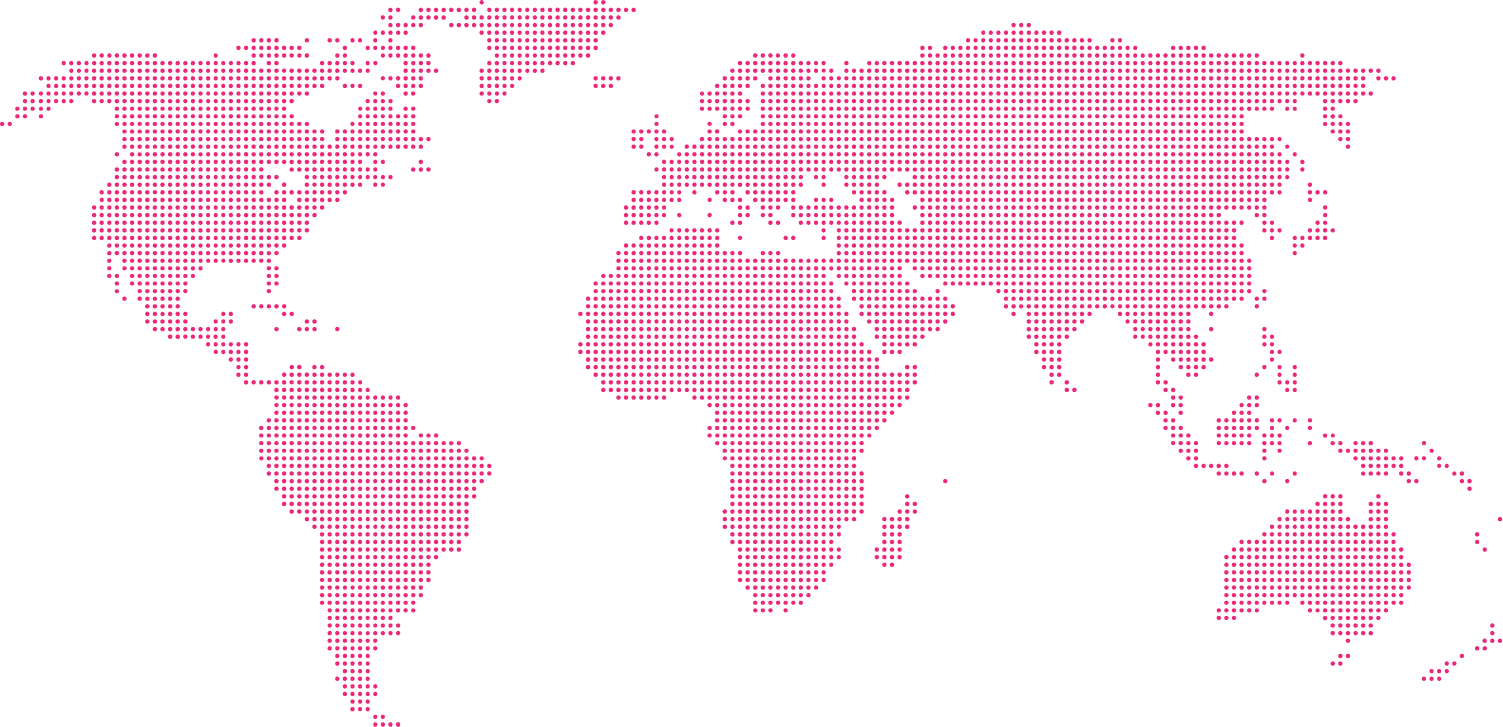 Morocco
Sites: 11
8 550 employees
United Kingdoms
Sites: 10
6 806 employees
Spain
Sites: 10
6 806 employees
Portugal
Sites: 15 Intelcia + 15 clients
6 354 employees
France
Sites: 10 Intelcia + 1 Client
2 314 employees
OUR COMMITMENTS
Because our growth is first and foremost inclusive, we place particular importance on respect for people, communities and the environment. This commitment is embodied on a daily basis by more than 40,000 employees.
Human for Clients
INRC gave Intelcia the label « Human for Client ».
Professional equality index score
The professional equality index score for the year 2022 is 98/100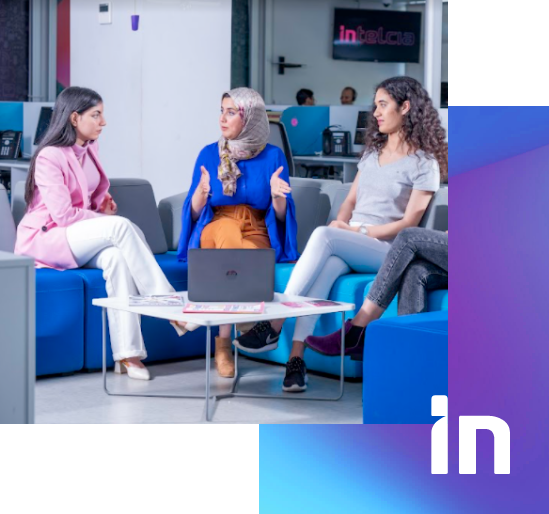 Our actions are based on national and international benchmarks to guarantee that you benefit from high-precision services.