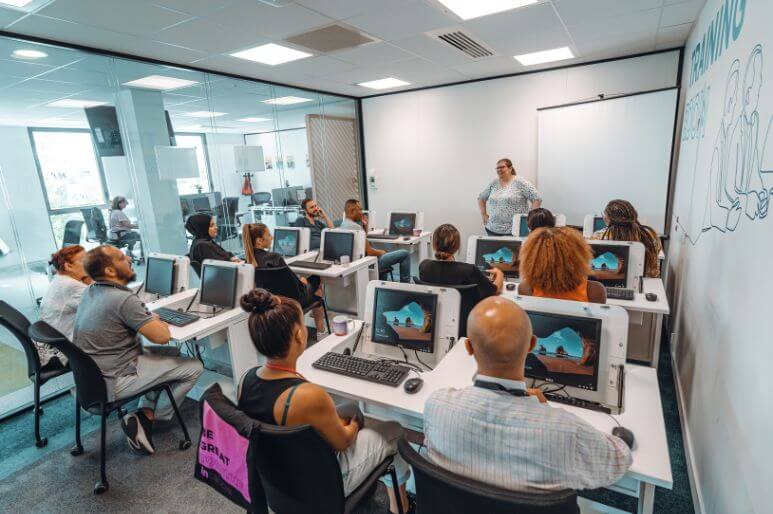 THE INTELCIA EXPERIENCE
BENEFITS & SERVICES
Our social policy is based on employee motivation and loyalty. In addition to our competitive compensation offers, and in line with our corporate culture, we focus on employee recognition, proximity management, benefits and services programs, and the implementation of various rewards.
A fair assessment of performance
A motivating remuneration policy
A training structure to accompany you along your journey
Social benefits (social security cover, employee transportation, etc.)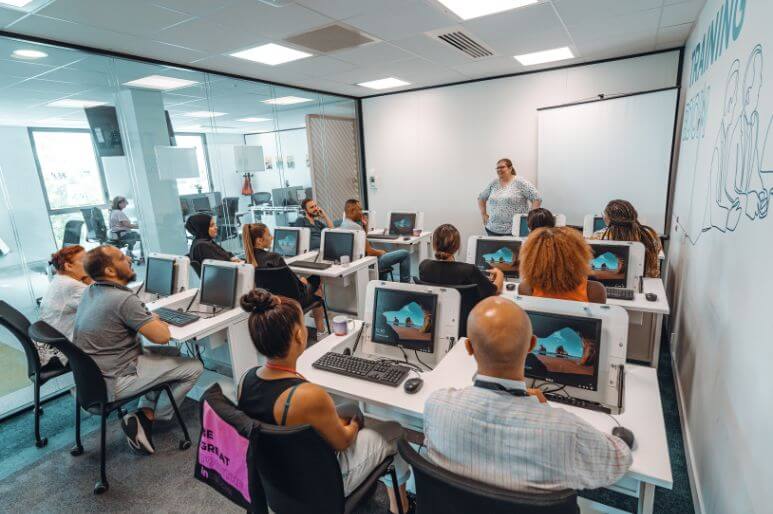 CAREER EVOLUTION
80% of our supervisors come from internal promotion
In order to support our growth and carry our ambition internationally, we invest in the integration, development and motivation of young talents coming from different horizons.
Proximity, supervision, training, internal promotion : everything is done to help you grow in your functions.
Whether you are a beginner or an experienced professional, Intelcia is a stepping stone to start or give momentum to your career.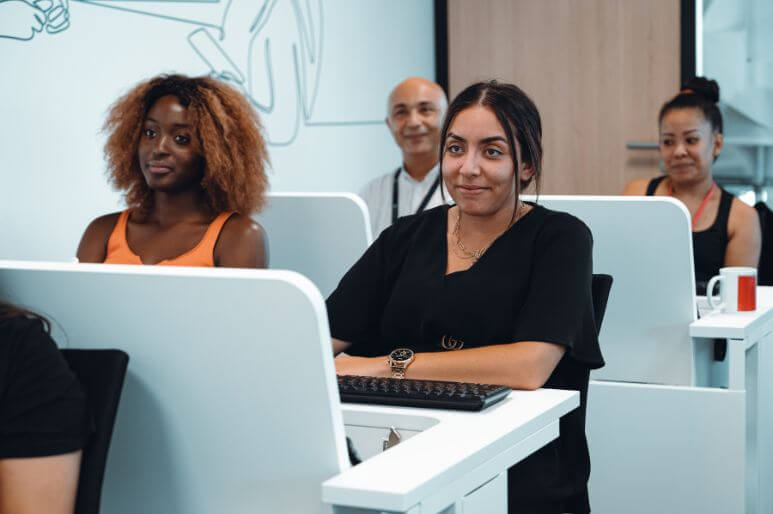 COMPANY LIFE
We are convinced that a dynamic corporate culture and a pleasant working environment contributes to the development of our employees. We therefore strive to ensure that our employees can fully develop within Intelcia.
We promote a corporate culture based on management by values and proximity
We continually work in a comfortable, friendly and dynamic work environment
We invest in corporate life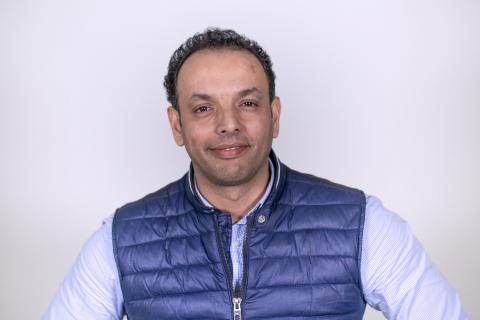 Mehdi GRINY
Business Unit Manager
"What I find exceptional at Intelcia is the respect of values ​​by Top Management, all supervisors and all employees."
*Mehdi was promoted to Site Director in Lyon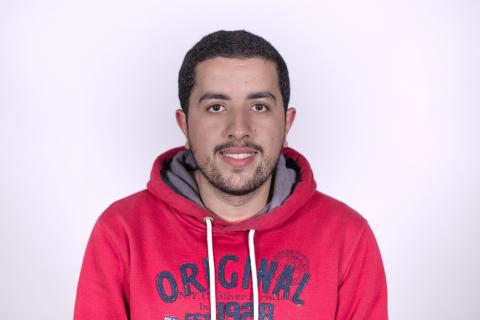 Anas CHAWAD
Quality Coach
"What I like the most about Intelcia is the family spirit!"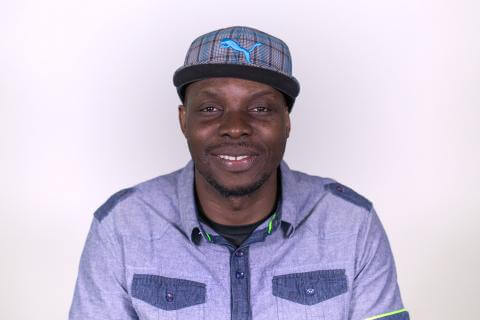 Fall OUSSEYNOU
Customer Advisor
"At Intelcia, I'm at home, it's a family cocoon, I love and I'm proud to be Intelcian!"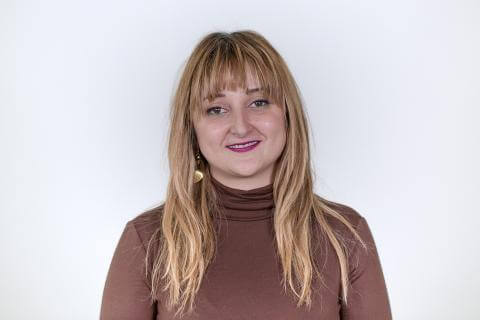 Sarah AIT EL HADJ
Team Leader
"What I love about Intelcia is the family spirit"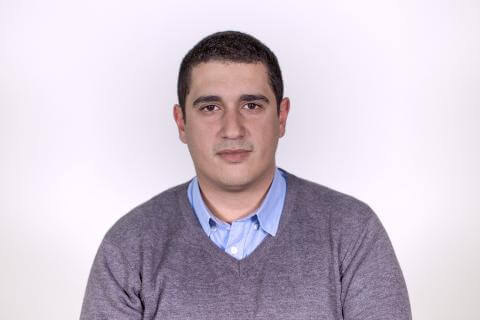 Mohamed Amine YOUSSE
Training Manager
"What I like most about Intelcia is the exceptional family that we are."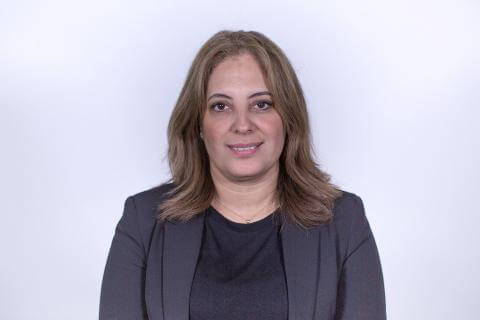 Nadia GHAZALI
Customer Advisor
"Everyone is listening! Good working atmosphere, no stress!"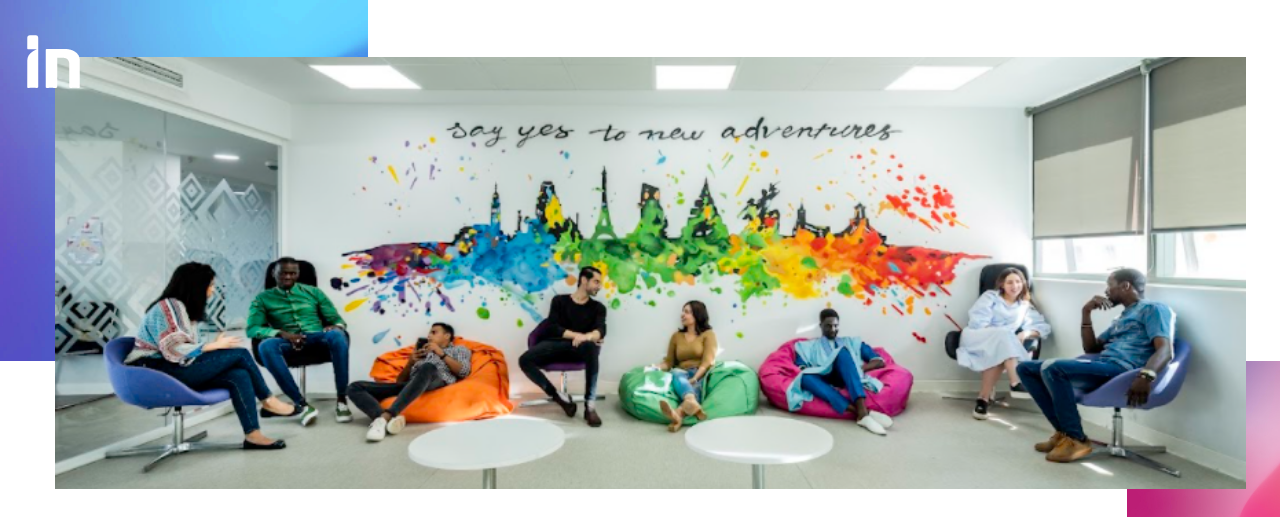 Intelcia for Graduates
Intelcia Talent Academy, the Graduate Program launched by Intelcia is destined for high potentials from the leading business and engineering schools, who will support the development and internationalization of the Group.
Join us
As a multi-skilled, multi-cultural, multi-lingual group, we build, with companies and administrations, unique user experiences to build a better tomorrow.
We promote boldness, creativity and excellence, but also benevolence and solidarity. Joining us means embracing these values to which we owe our success. It also means growing alongside young and dynamic teams.
Everything has been designed to allow them to learn, grow and thrive within a leading global company that makes agility its spearhead.
We are 20 years old and counting.