WHY INTELCIA

WHY
INTELCIA
We have been supporting companies in their transformation for over 20 years. We help them accelerate their growth by enabling them to focus on their core business. Through our unique combination of expertise and talent, we develop innovative solutions that are tailored to meet our clients' current and future challenges. Thereby, we have a lasting impact on their competitiveness.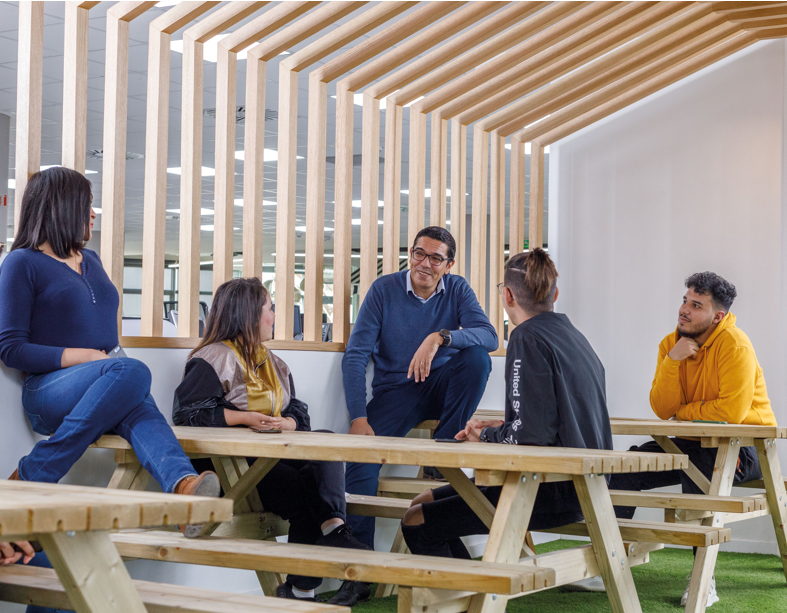 In the face of competition, refocusing on your core business becomes a strategic imperative. That is why Intelcia supports you with a wide range of efficient solutions and committed teams to help you achieve your objectives.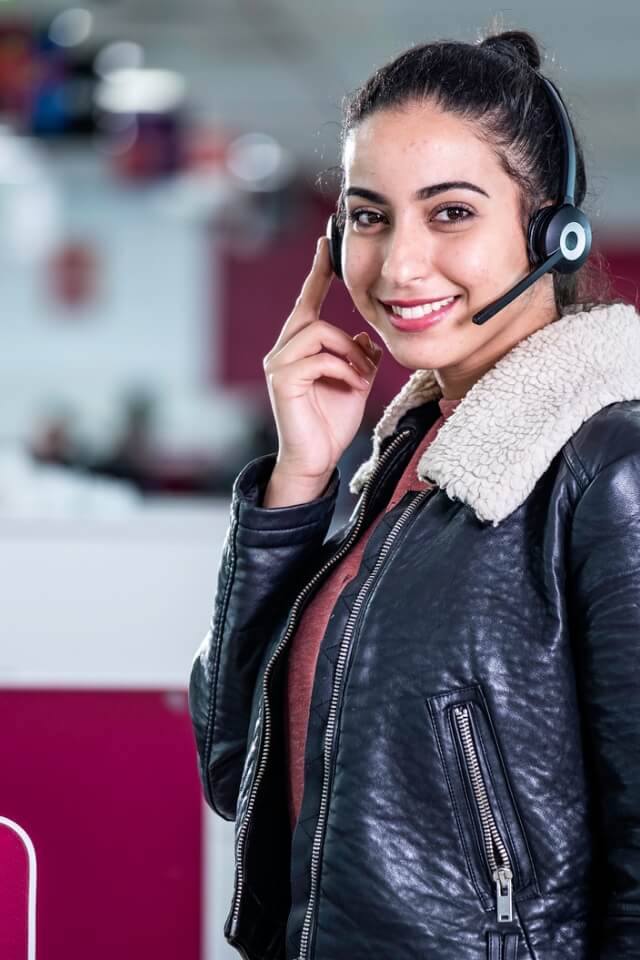 Multichannel CX Solutions
Based on your needs, we design solutions and build seamless customer journeys. By relying on advanced technologies, our innovation center helps you reconcile the objectives of improving the customer experience.
Sales & Retention
Customer Care
Technical Support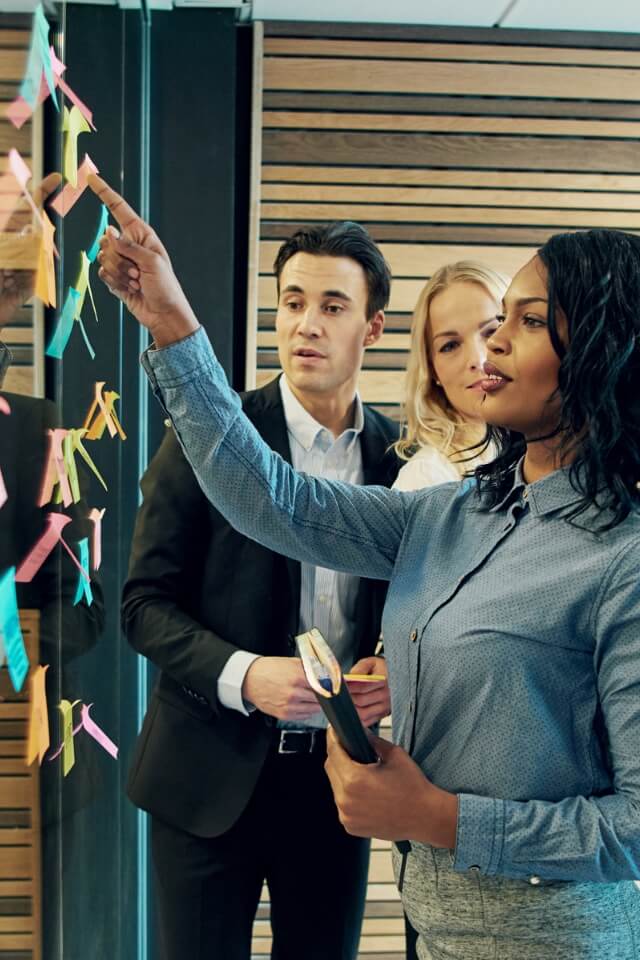 Business Processes
Focus on your core business, we'll handle the rest! Hand in hand, we implement innovative solutions that allow you to become more agile and flexible, and thus expand the scope of your opportunities.
Digital Marketing
Accounting Outsourcing
Collection & Legal Solutions
Quality Control
Sales Outsourcing
HR Solutions
Compliance Control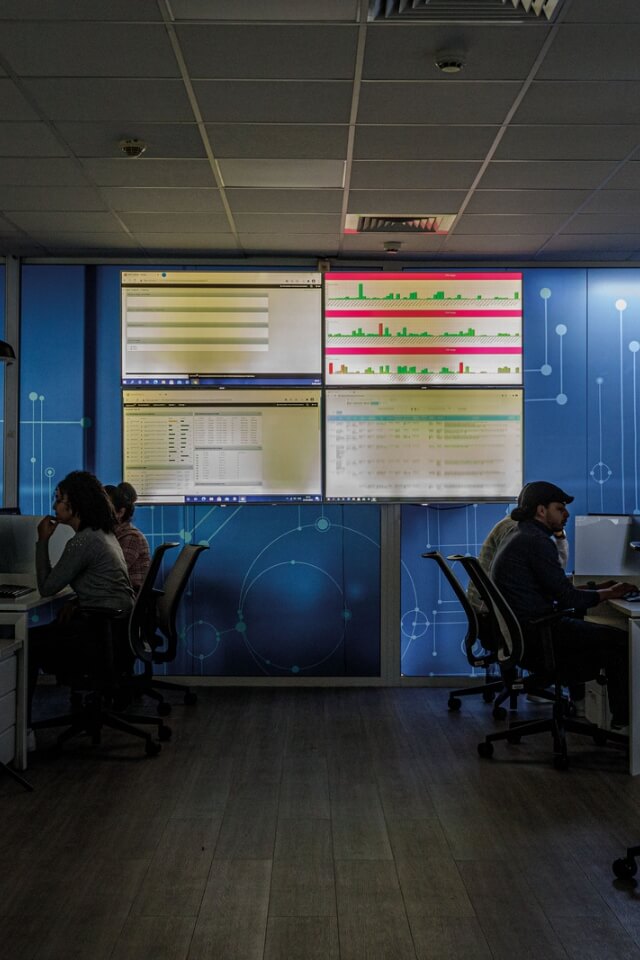 IT Solutions
We outsource and digitalize your business processes through a broad portfolio of customized solutions.
IT Consulting
Software Integration
Software Development
Infrastructure Operation
Governance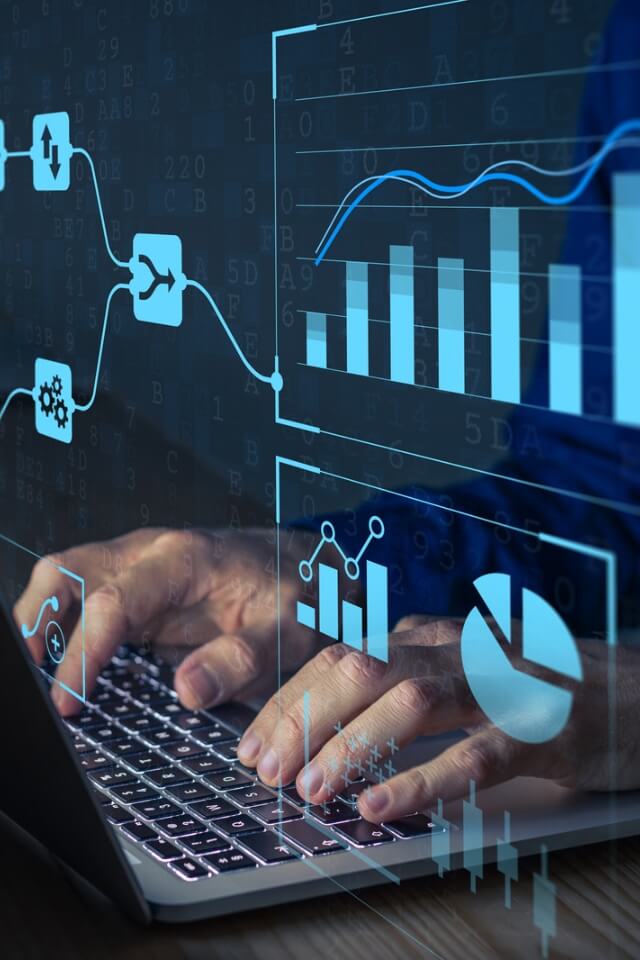 Innovative & Consulting Solutions

Together, we are shaping the future of customer relations. We are mobilizing the group's different areas of expertise to design seamless and enjoyable customer journeys.
Smart Analytics Center
Virtual Assistances and Automation
CX Consulting and Transformation
Digitalisation Low code
INDUSTRIES
Adapting. Forward thinking. A necessity to operate in a changing environment where customer and competitor behaviors, technology, and regulatory changes require greater agility. To ensure your continued success in this context, our expertise and the relevance of our solutions will help you better tackle your challenges. No matter what industry you are in, we harness all of the group's expertise to bring your transformation projects to fruition and add value to your business.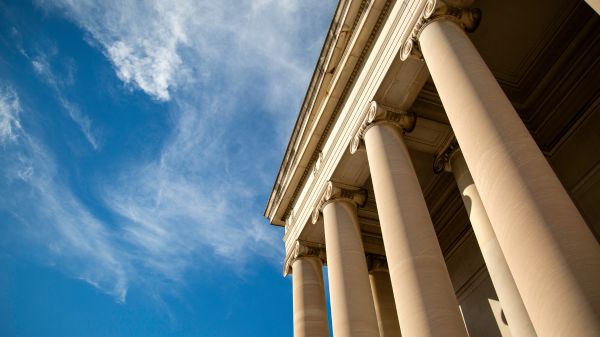 Public Sector
The public sector needs constant modernization to be more efficient and in tune with users' expectations. Over the last 20 years, Intelcia has developed a solid expertise in the management of citizen relations with the help of teams who embody the values and the mindset of public service players.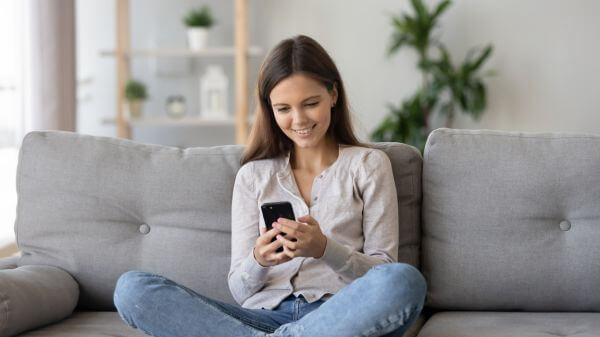 Telcos
Telcos are under greater pressure to deliver quick and high-quality services. Staying competitive and retaining customers will require a personalized, omnichannel customer experience and investments in operational efficiency.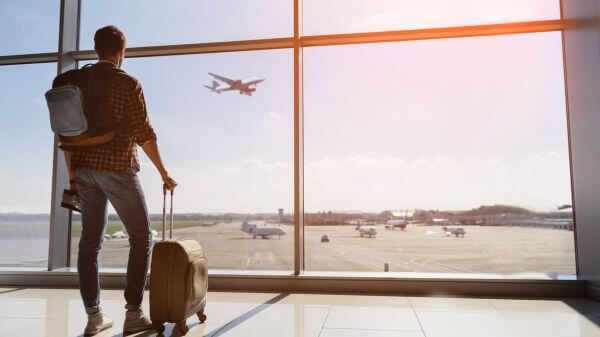 Travel
The health crisis is perhaps the tipping point for a new era of travel. With Intelcia, you will have the necessary tools to fully address the desire for immediacy, autonomy and above all, a fully personalized experience.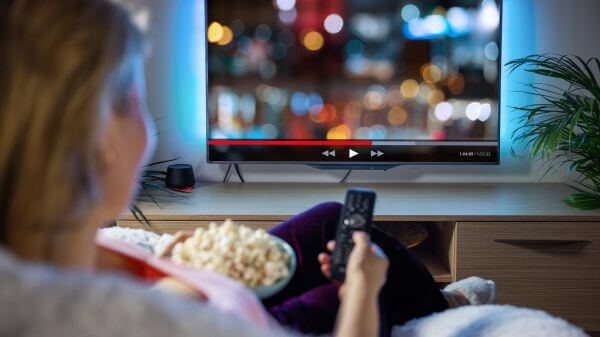 Media
Traditional media are compelled to reinvent themselves as new consumption patterns emerge. By tapping into the entire consumer data ecosystem, it is possible to implement innovative approaches.
IT
In the future, the shift to automation, cloud and outsourcing will increase to ensure greater flexibility. Our engineers will help you optimize your resources and create more value for your business.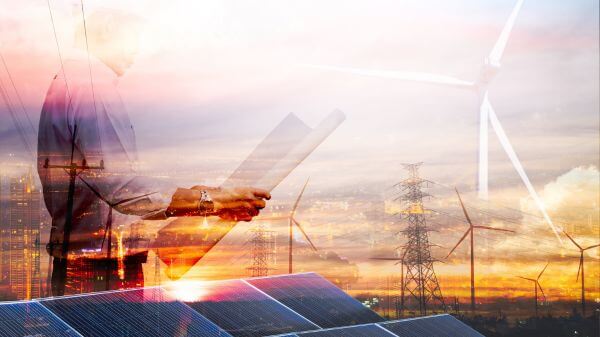 Energy
Pressure from public authorities and customers makes operational efficiency a vital issue for energy companies. Rely on the expertise of Intelcia's teams to help you navigate through this period of extraordinary turmoil and plan for the future.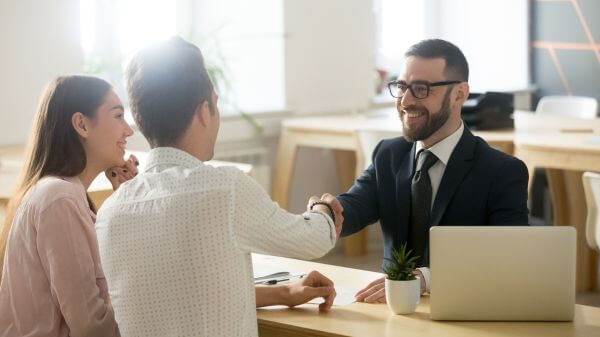 Banks
Competition and more volatile customers have highlighted the need for traditional players to adapt their relationship model. However, they cannot address these challenges alone. We help banks transition their customer relations to a new era thus enabling them to secure their recurring revenues.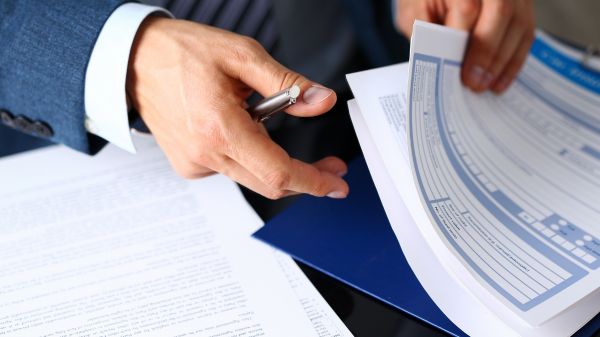 Insurance
A seamless customer experience! This is the name of the game in the insurance industry. Having a 360° customer view to provide them with a tailor-made service is a major challenge. For example, we must make the most of data to better manage the customer experience.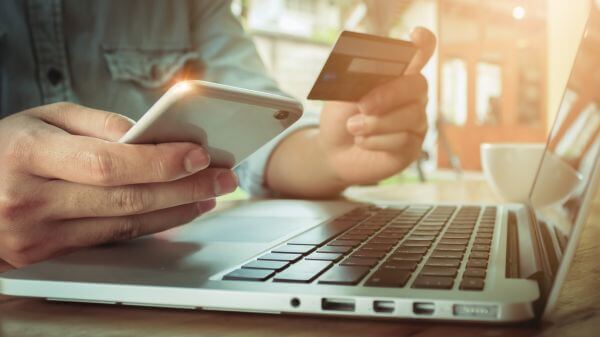 Retail & E-commerce
Offer an innovative, fast and seamless shopping experience. This is one of the challenges retailers face when dealing with customers who are fans of online sales platforms, but are still very much drawn to physical retail outlets. Whatever your challenge, we have the expertise to help you take it on.
World

INTELCIA
IN THE WORLD
To build unique and lasting relationships with our clients, we rely on a dense global network and multilingual teams. We are 40.000 employees in 17 countries in Africa, the Indian Ocean, Europe, the United States, Latin America & the Caribbean. This diversity, which reflects the consumers, clients and ultimately the citizens we serve, is an essential driver of performance and innovation.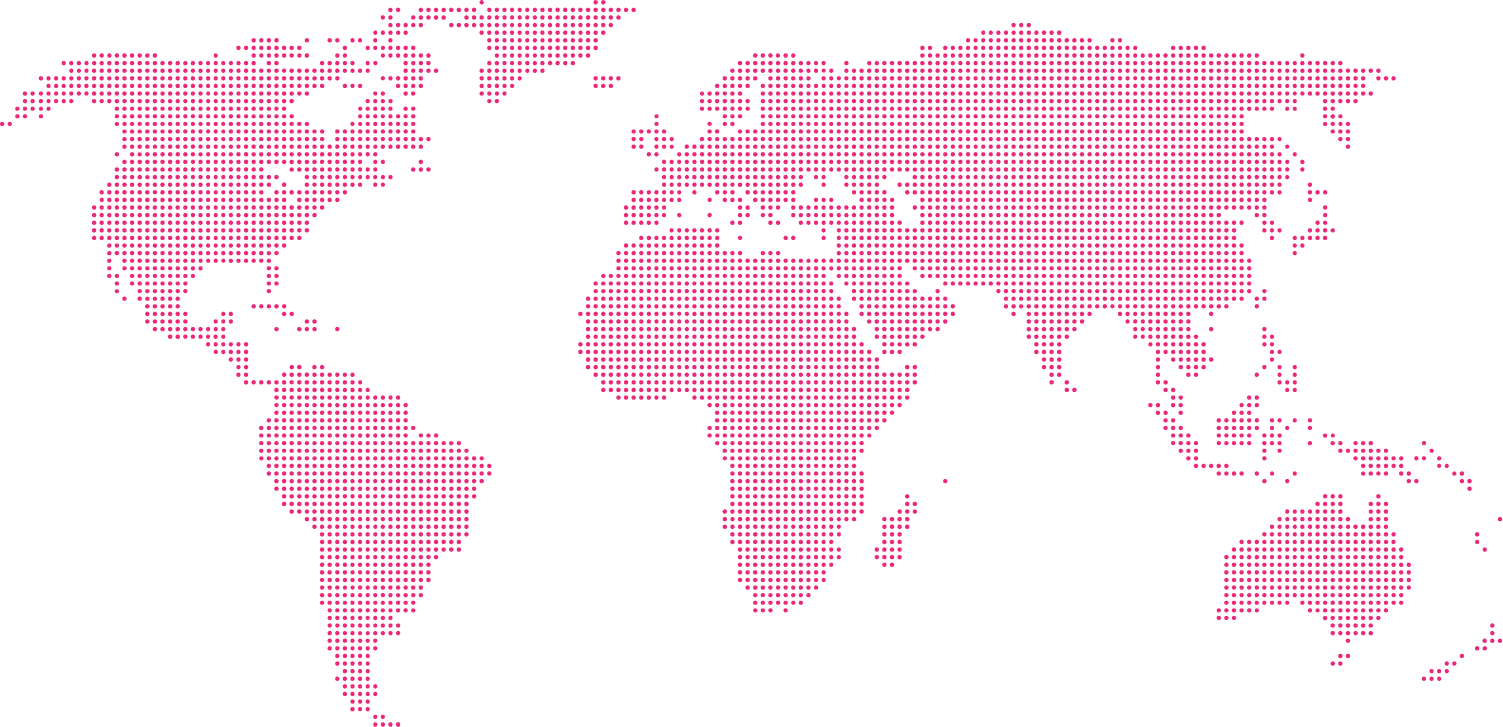 Morocco
Sites: 12
10.700 employees
France
Sites: 11
4.100 employees
Spain
Sites: 10
6.000 employees
Portugal
Sites: 15 Intelcia + 15 clients
7.000 employees
Our ongoing pursuit of excellence in everything we do, our commitment to the community and diversity are rewarded every year.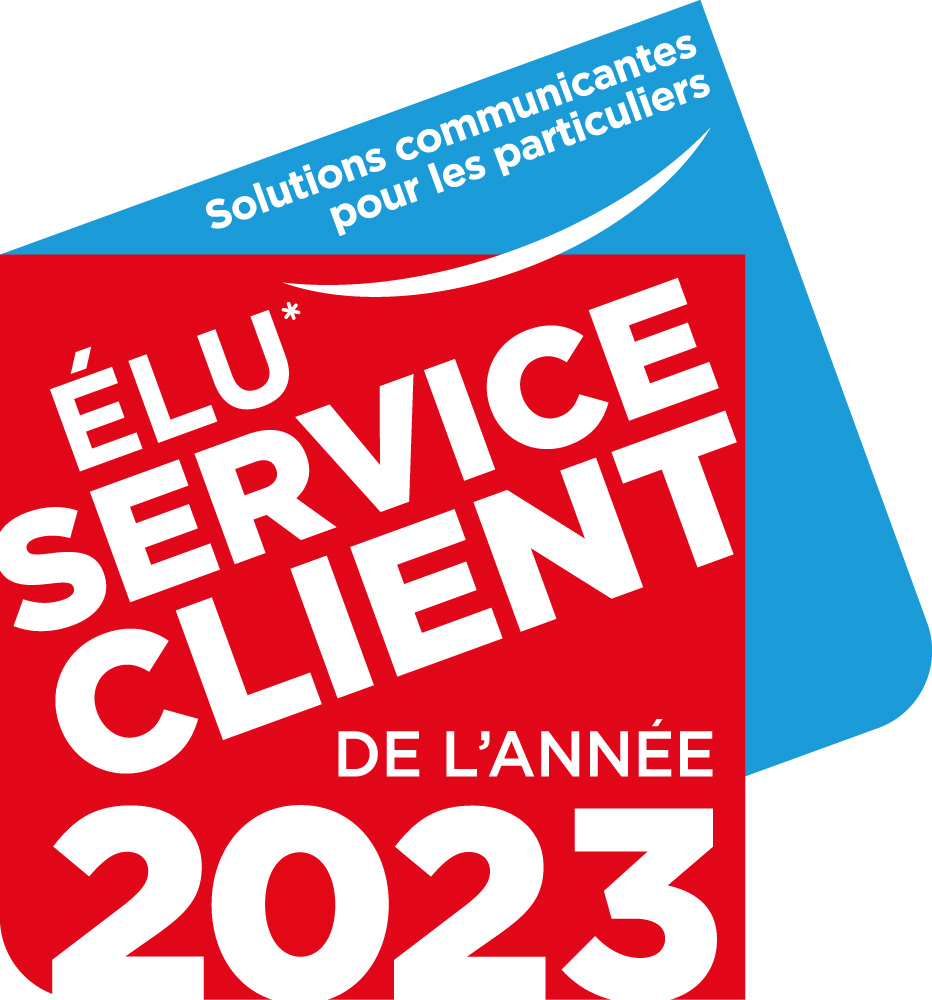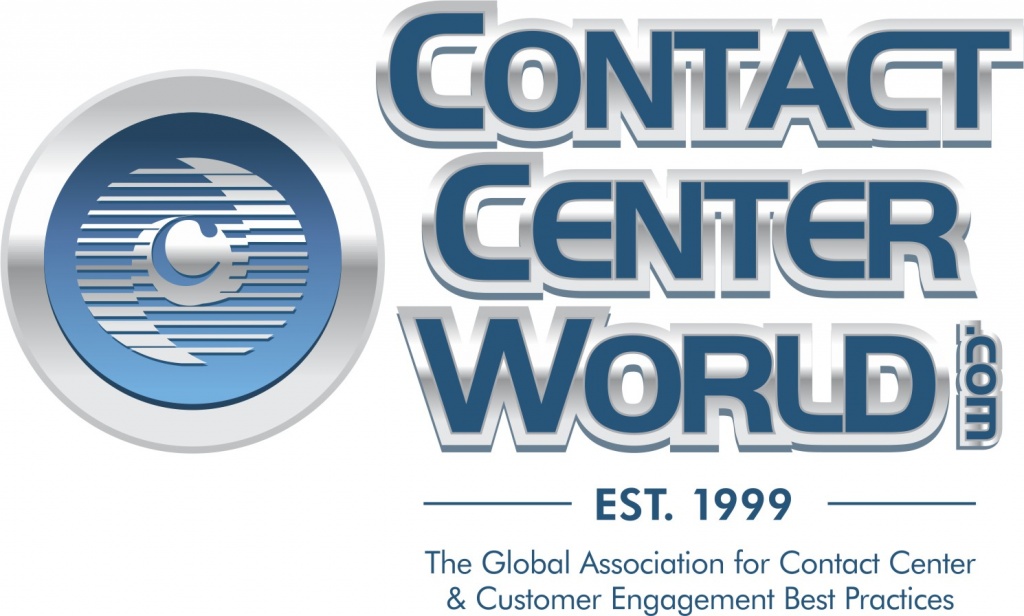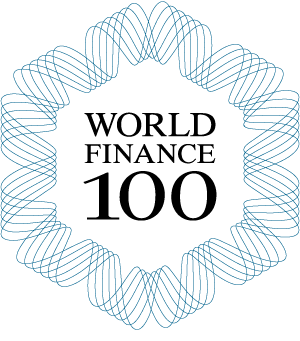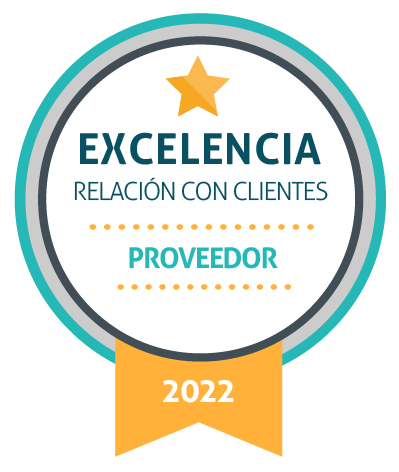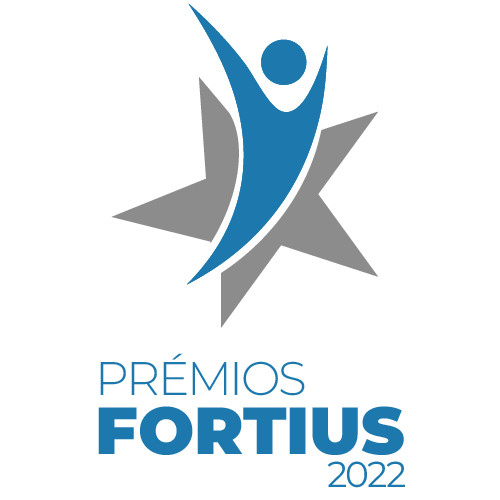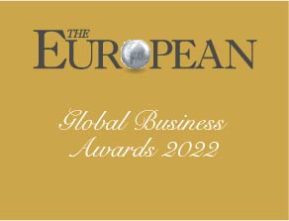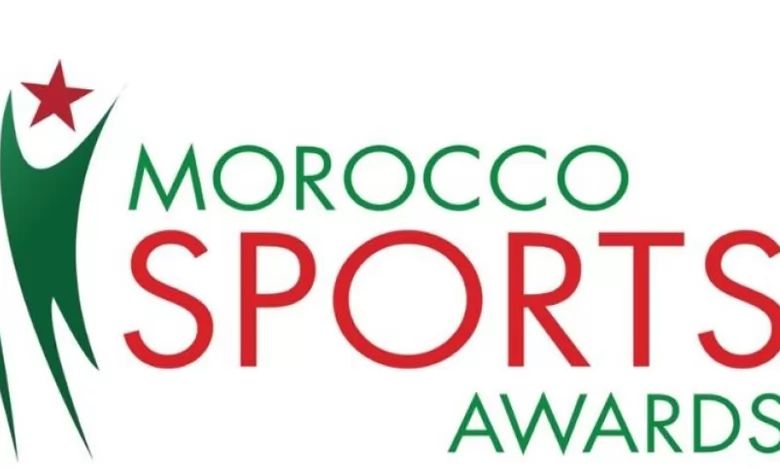 As a multi-skilled, multi-cultural, multi-lingual group, we build, with companies and administrations, unique user experiences to build a better tomorrow.
We promote boldness, creativity and excellence, but also benevolence and solidarity. Joining us means embracing these values to which we owe our success. It also means growing alongside young and dynamic teams.
Everything has been designed to allow them to learn, grow and thrive within a leading global company that makes agility its spearhead.
We are 20 years old and counting.