Retour
Intelcia continues its strategic diversification with the creation of the Intelcia IT Solutions division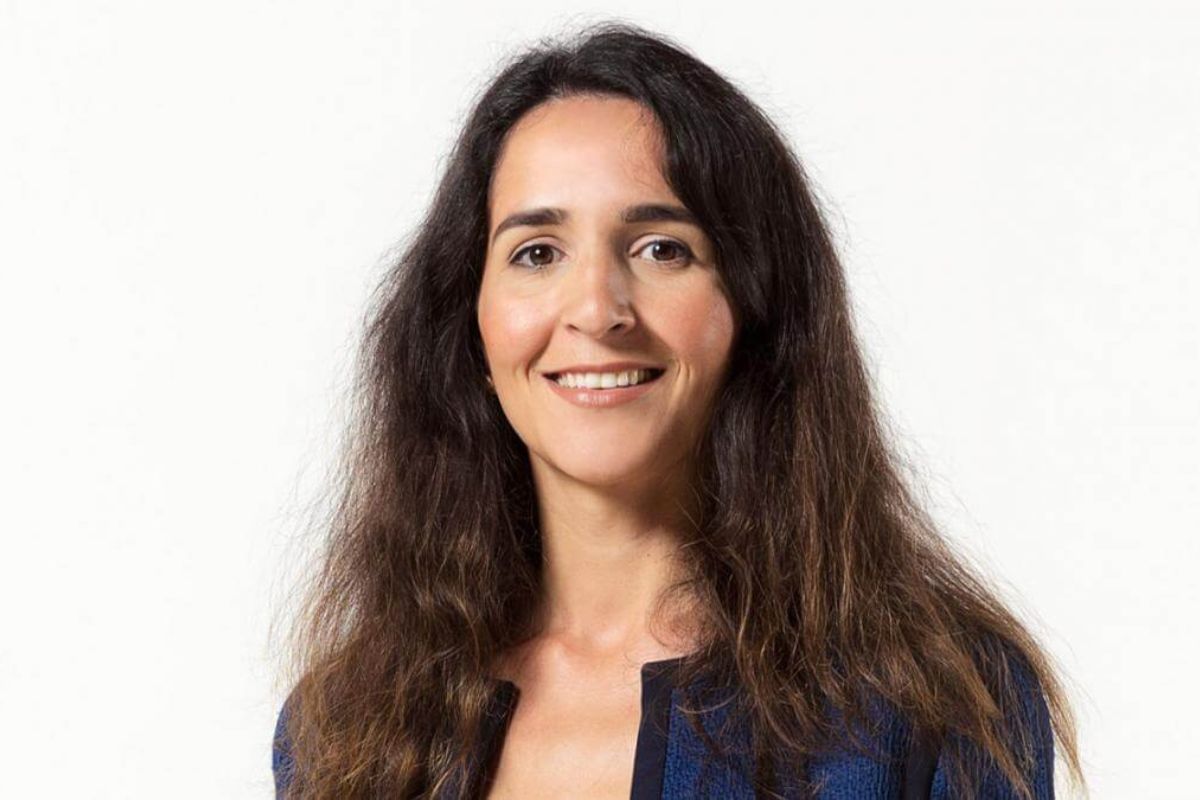 After consolidating its position as a regional leader in the customer relationship sector over the last 20 years, Intelcia now has a new ambition: to become a global player in outsourcing with multiple areas of expertise.
Having acquired two structures specialized in the outsourcing of IT solutions (IT outsourcing), Intelcia starts the year 2020 with the creation of a new pole of expertise: Intelcia IT Solutions.
The Intelcia IT Solutions pole aims to strengthen the Group's expertise portfolio, in line with its diversification strategy started a few years ago with the launch of activities in digital advertising and BPO (Business Process Outsourcing).
The Intelcia IT Solutions division will be based on the expertise of the acquired companies and will include various IT outsourcing services such as application development and maintenance, infrastructure services, security, testing, etc.
Two companies specialized in IT solutions join the Group
SBS Morocco, created in 2009, is a company specialized in the integration and operation of IP infrastructure (LAN, WAN, TOIP and security) for large accounts. It has nearly 120 employees.
ATEXO is a software publisher that supports its customers in their dematerialization and business computerization projects. An independent company founded in 2002, it joined the French investment fund Perfectis in 2008 to support its development. Based in Rabat, ATEXO has around thirty employees.
« It is with great enthusiasm that we take this new step in the development of Intelcia. We are proud to welcome talents whose recognized know-how and expertise will enable us to offer our customers new outsourcing and integration solutions with high added value » commented Youssef El Aoufir, Deputy CEO of the Group.
Malika AHMIDOUCH, appointed Director of Intelcia IT solutions
The Intelcia IT Solutions division has been entrusted to Malika AHMIDOUCH, who joined Intelcia in 2017 to launch the digital customer service activities before managing all commercial customer service activities across all Intelcia's countries of operation. Malika has strongly contributed to the acquisition and launch of operations for several new clients across Intelcia's countries of presence.
Her strategic objective will be to make this new business line a new growth driver for the Group and to contribute to Intelcia's positioning as a global outsourcing player.
« For several years, we have been developing Intelcia from a customer relationship player to a multi-expertise outsourcer. Thanks to the commitment of our employees and the trust of our customers, our Group has grown significantly over the last twenty years and has positioned itself as a multi-sector strategic partner in the customer experience. Our ambition is to be able to rely on our experience as an outsourcer and the expertise of the talents who have joined the group to support our customers in their IT solutions needs » adds Youssef EL Aoufir.
About Malika AHMIDOUCH
A graduate of the Ecole Polytechnique, Malika AHMIDOUCH began her career in investment banking in Paris and then in New York. She joined Inwi in 2013 as a project manager to the general management, then held the position of SME sales manager.
In 2017, Malika joined the Intelcia Group to create the Digital & New Services branch. In 2018, her management also integrated all Commercial Customer Service activities which she piloted in 6 countries.
In January 2020, Malika was appointed Director of the Intelcia IT Solutions division, in charge of its development and operational management.
Malika is married and has two children.
About Intelcia
Intelcia has been a major player in outsourcing for 20 years. With more than 14 000 employees on 26 sites, the group is present in 8 countries in Europe and Africa.
Intelcia proposes a global onshore and offshore offer integrating solutions and consulting services in B2C and B2B customer relationship management, IT services outsourcing, BPO (Business process outsourcing) and digital services.
Since its creation, Intelcia has long-lasting partnerships with several international customers present in different sectors such as telecommunications, banking and insurance, public services, media and online business, industry and distribution.
Since 2016, Intelcia counts the Altice Group among its shareholders, on which it relies to accelerate its international growth.
Intelcia's success is mainly based on its proximity and commitment to its customers and employees, the diversification and strengthening of its expertise and on its human DNA.