Discover Intelcia IT Solutions
Intelcia IT Solutions is a leading player in outsourcing and digitalization. With a strong ambition to grow and expand, Intelcia IT Solutions was born in Morocco and has broadened its horizons internationally.
IITS engineers serve multinational companies, local companies and the public sector worldwide from Morocco, France, Ivory Coast and Cameroon.
Our expertise ranges from business process digitalization to multi-technology managed services: Network, Cloud, Security, IP Telephony.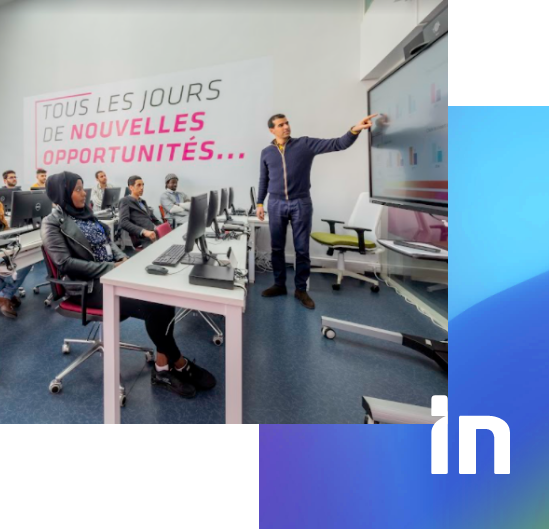 Years of expertise
in the sector of IT services
International companies
trust us
Public administrations
served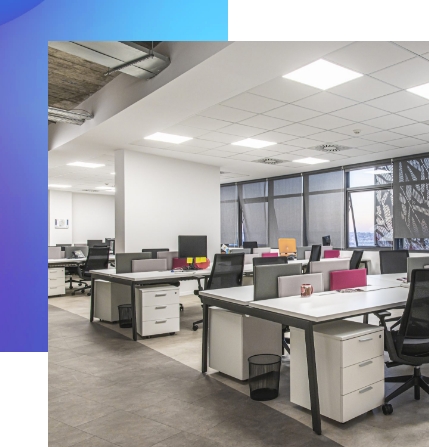 IT Solutions
Digital Solutions
For each of your business process digitalization needs, Intelcia IT Solutions provides tailored, high value-added solutions.
Through its software suite, IITS provides solutions to digitalize your business processes. Its proven solutions have been adopted by nearly 800 companies in 2021 and have streamlined the interactions within these organizations.
Consultants at Intelcia IT Solutions integrate this software into your application environment and complement your organization's specific processes with customized applications.
The Intelsign solution, appreciated and recommended by IITS partners since 2005, is one of its expert solutions widely adopted on the market.
Our Solutions
Intelsign
E-Courrier
E-Process
E-Coffre fort
Purshasing Portal
Appointment Scheduling
E-Réclamation
Do you wish to securely switch to electronic signatures?
Our electronic signature solution allows you to send your documents to the designated recipients, validate them using a controlled exchange process and affix a secure electronic signature. Intelsign ensures the traceability of the document and of the different parties involved in the process.
Are you looking to modernize and streamline your mail management?
Our mail management solution gives you full flexibility to efficiently process and track your mail in any format (email, fax, call, etc.). E-courrier is intuitive, responsive, and eliminates the need for a physical registry for enhanced performance.
How can you track documents within the company?
Our E-Process solution enhances the flow of documents within large organizations through a dematerialized, fast and efficient process. With a predefined workflow and centralized document management, E-Process improves collaborative work within organizations.
Do you need to better manage document exchanges?
This state-of-the-art electronic data management (EDM) software provides secure document storage and sharing. It integrates signature, timestamp and read/delivery receipt acknowledgement tracking functions.
Do you need a comprehensive solution to manage your tenders?
The ultimate tender management tool allows you to dematerialize and manage your tenders, from preparation to bid opening. The Purchasing Portal secures all stages of the tender process with configured access to guarantee the sustainability of the process.
Are you looking to efficiently manage your calendar?
The tool organizes and synchronizes your calendars when scheduling appointments with your partners or clients. With a relevant follow-up and a display of the entire calendar, Appointment scheduling facilitates the management and control of your reception capacities.
For a better handling of complaints?
E-Réclamation allows you to manage your customer complaints 100% electronically, irrespective of the channels used to submit them (printed, email, web form). By securing the traceability of exchanges, the solution facilitates and speeds up responses to complaints.
Managed Services
Trust us with your IT service, in part or in whole, and focus on your core business.
With a wide range of expertise, Intelcia IT Solutions can provide highly qualified teams of engineers to ensure the security and the operationalization of your platforms, while maintaining a high-quality front and back-office service.
We boast more than 10 years of experience in this field, serving international clients.
Our area of expertise includes the management of IT infrastructures, Business Intelligence and Consulting. Intelcia IT Solutions is involved in the 5 stages of the information system.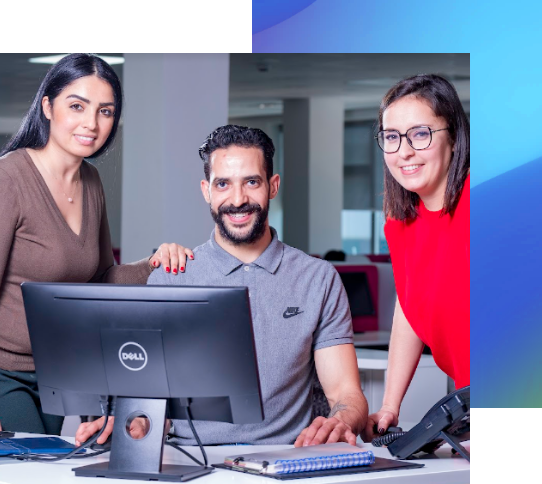 01. Think
Auditing of processes, organisations and infrastructures, evaluation of customer needs and corresponding advice, proposal of outsourcing solutions. 
02. Plan & Build
Infrastructure overhaul: design (study, engineering), project governance (management, coordination), implementation (integration, production start-up). 
03. Monitor
Supervision (proactive identification of incidents related to infrastructuire and customer application performance, third party management). 
04. Operate
Operating and maintaining in operational condition the infrastructures and customer application solutions (incident management, change management) from the Remote Operations Center. 
05. Support
Helpdesk service meeting international standards covering all business processes associated with IT. 
OUR SERVICES
With the overhaul of its service catalogue, the transformation of the outsourcing activities into a service center allows Intelcia IT Solutions to offer its clients greater flexibility, optimization capacity and new payment options.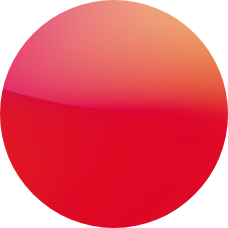 Octans
We assist our clients through their transformation, the outsourcing of their IT infrastructure, the definition of governance rules. We provide you with the guidance in establishing new management models for your needs.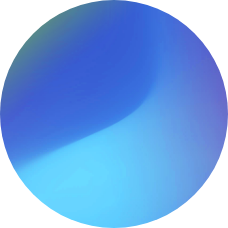 Cyrus
Our audit offering helps you challenge your partnership with your outsourcer, with the support of our engineers. Whether it's a matter of processes, tools or documentation, our skills are available to help you optimize your contractual arrangements.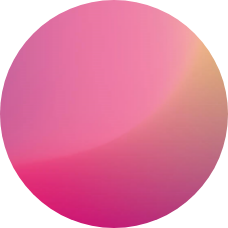 Callisto
We provide our clients (excluding Managed Services) with a set of outsourcing tools - Hypervizion, Supervizion, Automation, Metrology, Ticketing- and workflow management. Moreover, we offer a wide range of support services such as: Installation, Configuration, Tuning, Support and TMA.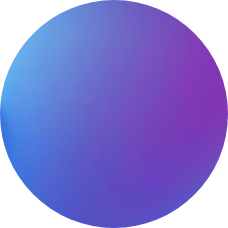 Auriga
We provide you with experienced and qualified project managers to lead your transformation projects. Whether through a project catalogue or the full-time availability of a project manager, we help you identify your needs and provide the relevant skills.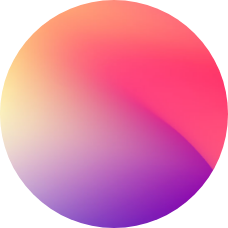 Solaris
We assist our clients in deploying their devices to their end users (switch, internet box, SD-WAN, ...), with the option of industrialized deployment on a group scale and thousands of devices simultaneously.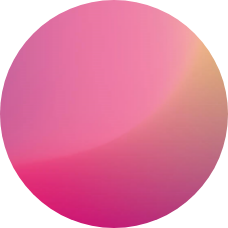 Cumulus
We help clients migrate their applications to the cloud (cloudify) or from the cloud to a site or server (uncloudify). We also help you migrate from one cloud provider to another and/or divide your cloud presence across multiple providers.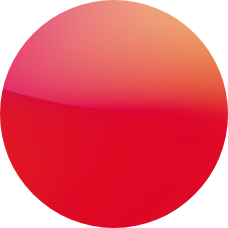 Ulysse
We carry out machine-to-machine supervision with state-of-the-art technological solutions that monitor the reachability of each of your devices and report by e-mail, voicemail, etc., any incident that disrupts the proper functioning of your devices.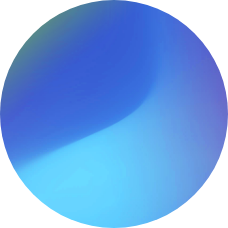 Noctis
We provide smart machine-to-machine supervision through state-of-th-art technological solutions that monitor in real time the reachability and performance of your applications and report by email and voicemail..., any incident of failure that may disrupt the user experience.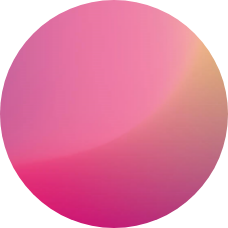 Atlas
We carry out the superivion of all the equipment that makes up your infrastructure. Each incident gives rise to the creation of a ticket to be resolved with the client, the publisher of your solution or the operator in charge. Our offers include basic creation of a ticket, the follow-up as well as the reminders to your publisher or operator.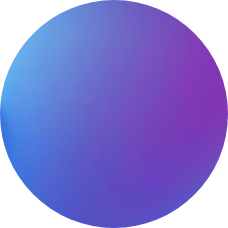 Pleiade
This offer allows our clients to benefit from end-to-end technical assistance delivered by senior engineers (N and N3) on troubleshooting, infrastructure configuration and operation depending on the criticality of the equipment.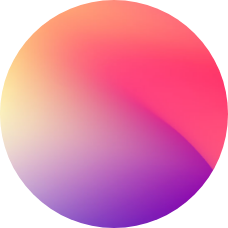 Europe
We provide technical assistance delivered by senior engineers (N2) on trouble shooting, configuration of application solutions and their maintenance in operational conditions.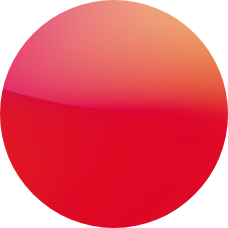 Majoris
Whether you are an IT Solutions clients or not, we can help you with infrastructure changes and administration tasks such as: switching from an Internet link to NPLS, to NPLS to Hybrid, site creation, opening flows, license activation, routing changes, SSL VPN creation, etc.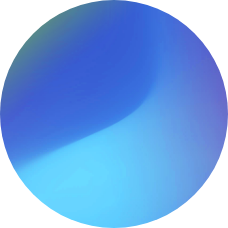 Ariel
For our clients wishing to set up and independently run a self-service support center, we offer customized support with unparalleled CRM experience, from the service definition phase to the launch of the desired service.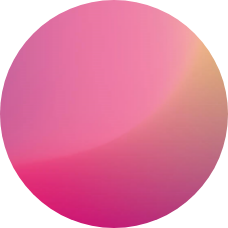 Oberon
We offer our clients an omnichannel helpdesk solution that provides a one-stop service center capable of managing call intake, escalation, incident creation, and processing until it is resolved.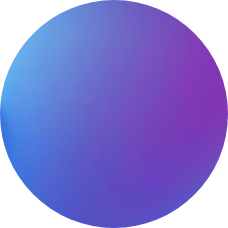 Prospero
Whether it is the Hotline for call intake, incident, problem or query management, IT Solutions can support you and respond to all your specific needs through its comprehensive Service Desk offer. 
OUR TECHNICAL EXPERTISE
To deliver a lasting and standardized high-quality service, Intelcia IT Solutions has built its service offer according to the ITIL V3 method. The latter makes it possible to set up a management model of IT production which places clients at the heart of the concerns, and to establish a seamless communication channel with clients. The employees of Intelcia IT Solutions are certified for about thirty products and services provided to multinational companies.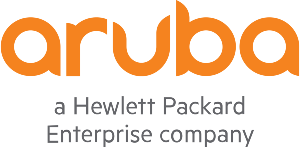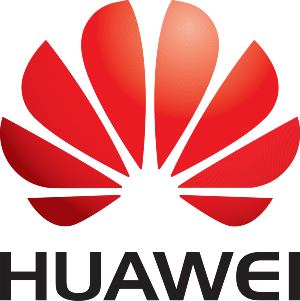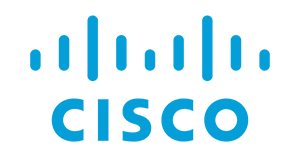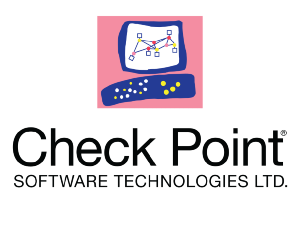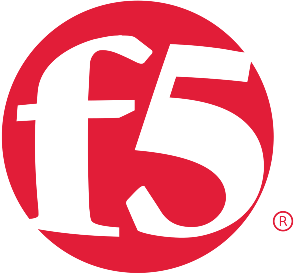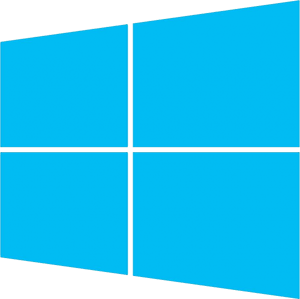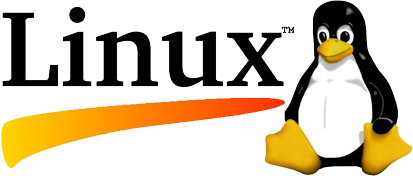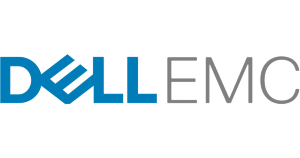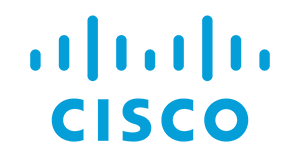 Our Business Intelligence division assists you in structuring, reporting and analyzing your data for a better understanding of your business environment and a proactive approach to conquering your markets.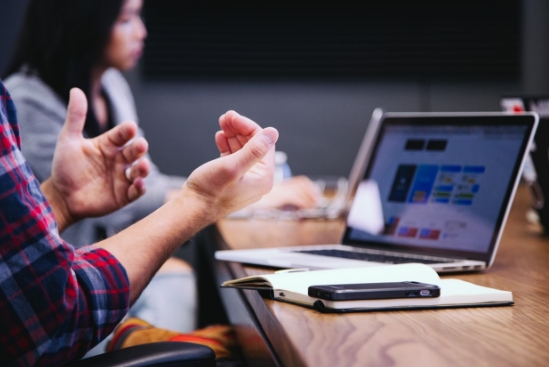 Consulting
Intelcia IT Solutions places resources with its clients, providing them with its experts in the various IT areas. Our talented recruitment team dedicated to IT businesses provides all levels of resources, who are extremely qualified and hand-picked, to support you through your transformation projects. These certified skills are available with a high degree of flexibility to better manage your budgets.
1
DEVELOPERS
Our catalogue includes almost one hundred areas of expertise, from Java to .Net, Python, C#, with business knowledge in many business areas: Telecom, E-Commerce, E-Gov, Purchasing.
2
IT PROJECT MANAGERS
Our project managers are specialized by universe (Networks, Systems, Telephony) or by business knowledge for the application. We provide them with project management certifications.
3
OPERATING ENGINEERS
We cover the following areas: Network, Databases, Storage, Virtualization, Security with 3 levels of seniority. We can cover your production 24/7 with a multilingual service.
4
DEPLOYMENT ENGINEERS
Our deployment engineers operate in Lan/ Wan/ Security/ Unified Communication.
5
TESTERS
We can put together teams of testers, with specific skills and certifications suited to your business.

+
3000
Interviews

+
370
Job openings

+
240
Recruited candidates
*2021 figures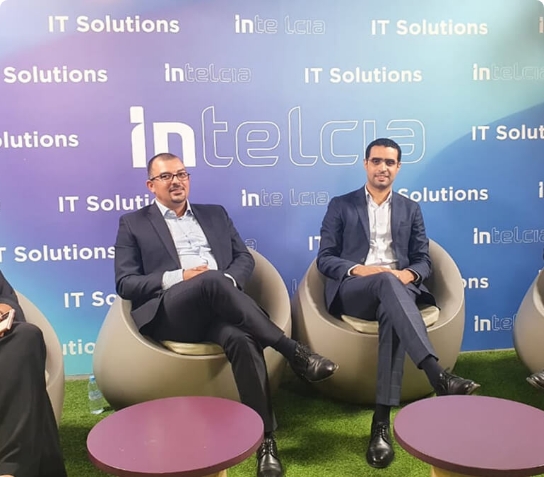 JOIN THE TEAM
Join Intelcia IT Solutions!
At Intelcia IT Solutions, you will work in a nimble and innovative environment, in which you will learn and grow.

Motivating work environment

Certifications

Development and career plan
Join a dream team of (IT) solutions champions.
Apply
Form
Please contact us to send us a message, a query, a question, or a suggestion:

+212 (0) 5 22 95 62 00

+212 (0) 5 29 01 41 50

+212 (0) 5 29 01 41 50